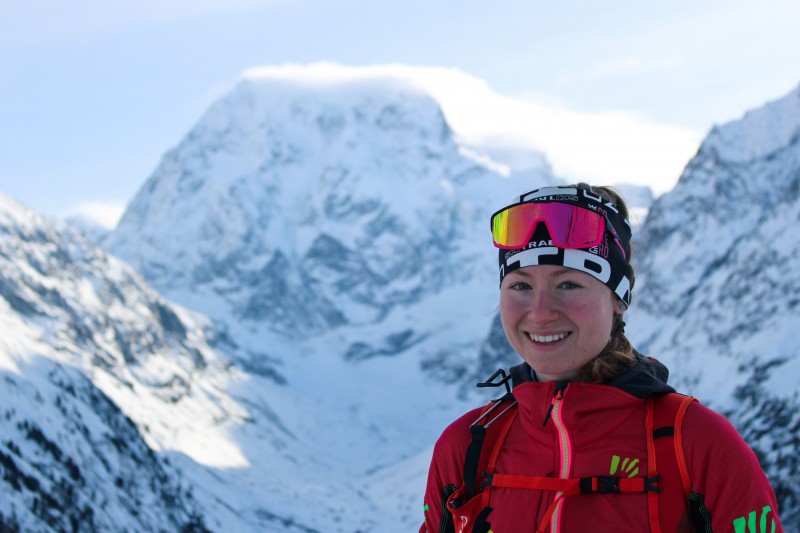 Marianne is a member of the Swiss skimo team and the winner of the World Cup 2020.


Birth date : 16.12.1995
Home mountain : Chasseral in Switzerland
Favorite ski spot : Arolla

What led you into skiing ?
My parents when they were training for the Patrouille des Glaciers.

What do you like the most in skiing ?
The downhills ! Or reaching a beautiful peak.

Your most beautiful memory on the skis ?
The victory on the little PDG with Florence Buchs and Déborah Chiarello. We set a new record without expecting it. It was super cool to share this with two great friends.

Your proudest achievement
To win the overall ranking of the 2020 World Cup.

An objective or a dream that you want to achieve in the future ?
Improve my mountaineering technique to be able to go everywhere I want.

Which persons inspires you ?
Christina Favre-Moretti, Mireilla Miro, Laetitia Roux, Kilian Jornet, Emelie Forsberg... Lots of people !

What do you like to do when not skiing ?
Making photographs, drawings with Illustrator or reading health books.