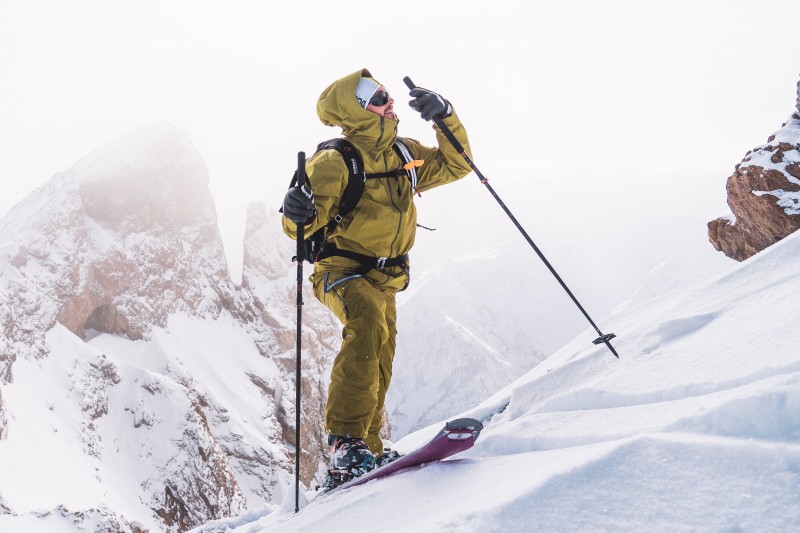 "One of my next objectives is to ski the East face of the Weisshorn."

Coming from the alpine skiing milieu, Jonas discovered a passion for freeriding and is regularly present on the Freeride World Qualifier.

Birth date : 13.07.1987
Home mountains : Jura
Favorite ski spot : Zinal in Switzerland
Aside job : Electric motor R&D Engineer


What led you into skiing ?
My parents learned it to me when I was 2 and half.

What do you like the most in skiing ?
The freedom to be able to move in the mountains without limits by combining hiking, mountaineering and freeriding. As well as being able to share these moments with my friends and family.

Your most beautiful memory on the skis ?
My victory in 2018 during stage 4 of the Freeride World Qualifier in Les Arcs in France.

Your proudest achievement
The discovery of a couloir named "the slot" in Val d'Anniviers in Switzerland.

An objective or a dream that you want to achieve in the future ?
To ski the east face of the Weisshorn.

Which persons inspires you ?
It may sound strange, but I never really had a specific idol.

What do you like to do when not skiing ?
Biking and climbing.