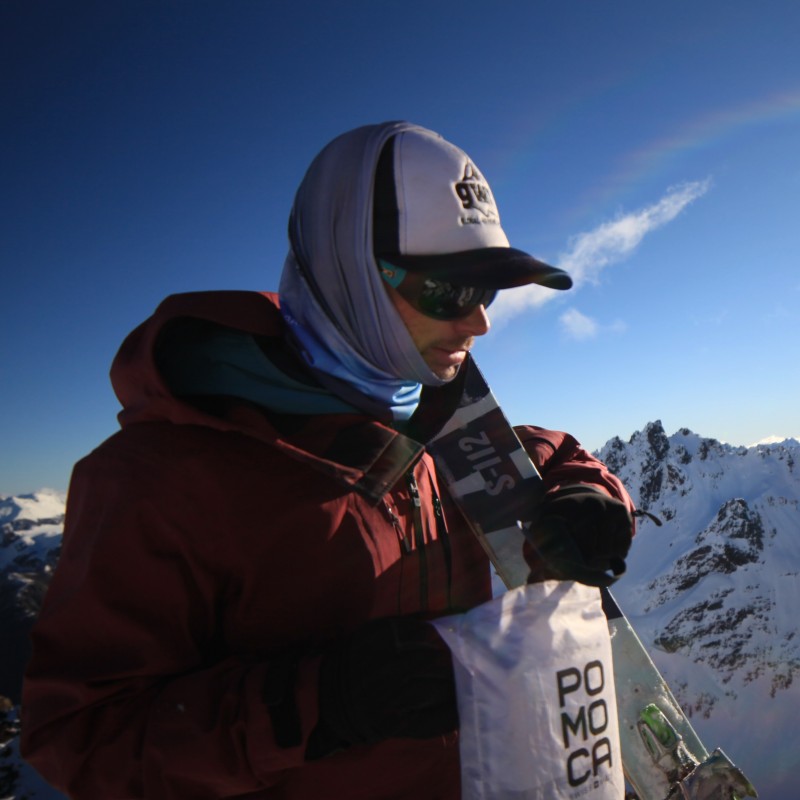 FREE
"My most beautiful ski memory is when I climbed and ski down for the first time the largest sand dune in the world. 1000 meters of elevation gain and 35 degrees of slope."


Birth date : 13.08.1991
Home mountains : Val d'Anniviers in Switzerland
Favorite ski spot : Aconcagua valley in Argentina
Aside job : Seller and skiman in a sportshop


What led you into skiing ?
My mom when I was 3 years old.

What do you like the most in skiing ?
Being at the top of a mountain and discover a new descent, ski touring in general.

Your most beautiful memory on the skis ?
When I climbed and ski down for the first time the largest sand dune in the world. 1000 meters of elevation gain and 35 degrees of slope.

Your proudest achievement
In 2014 I went to Peru with 15 pairs of skis and boots. There, I opened a ski school in the sand. Then expand it until everyone sees pictures of it.

An objective or a dream that you want to achieve in the future ?
Through skiing or my passion for the mountains, I would like to develop other places in the world that are not easily accessible. I would like to make discover these places to people, support local people there, teach them new things, and share this passion with them.

Which persons inspires you ?
When I was 10 years old, I was looking videos of the Falquet brothers. Now I am looking after people that try to develop our sport further, and not just looking after achievements.

What do you like to do when not skiing ?
Mountain bike, reaching new summits and find new descents.