Give your POMOCA Box the second life it deserves
At POMOCA, we care about our carbon footprint, which is why we strive to offer the best quality products that are destined to have the longest possible life. The more durable a product is, the longer it may live.
Our packaging is no exception. The POMOCA box offers durable packaging that deserves a second life.
In this section, you will find ideas to re-use your POMOCA Box. The only limit is your imagination - share your best skin/box re-use ideas with us and show off how you are extending your product life beyond the skin track! @pomocaskins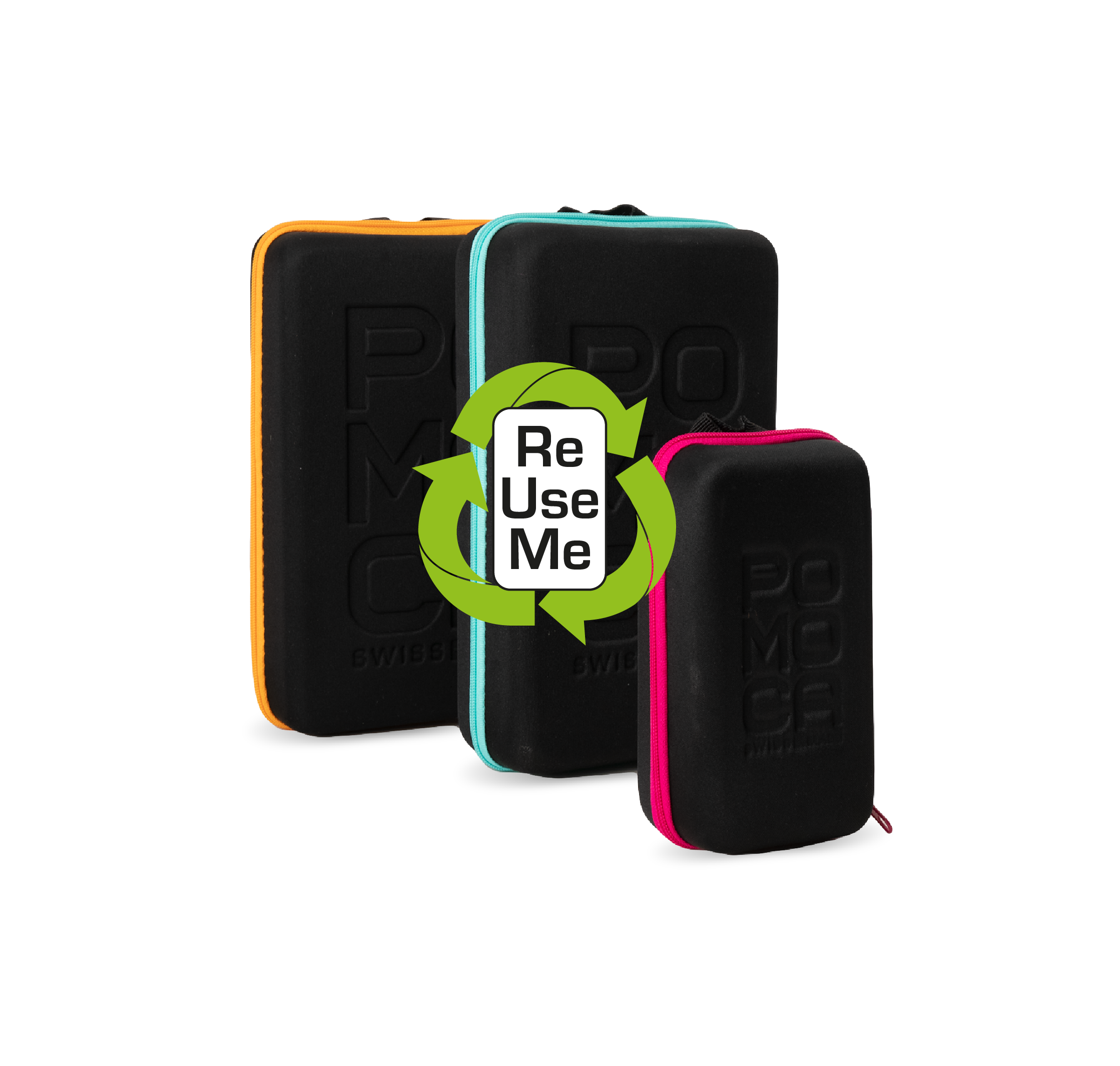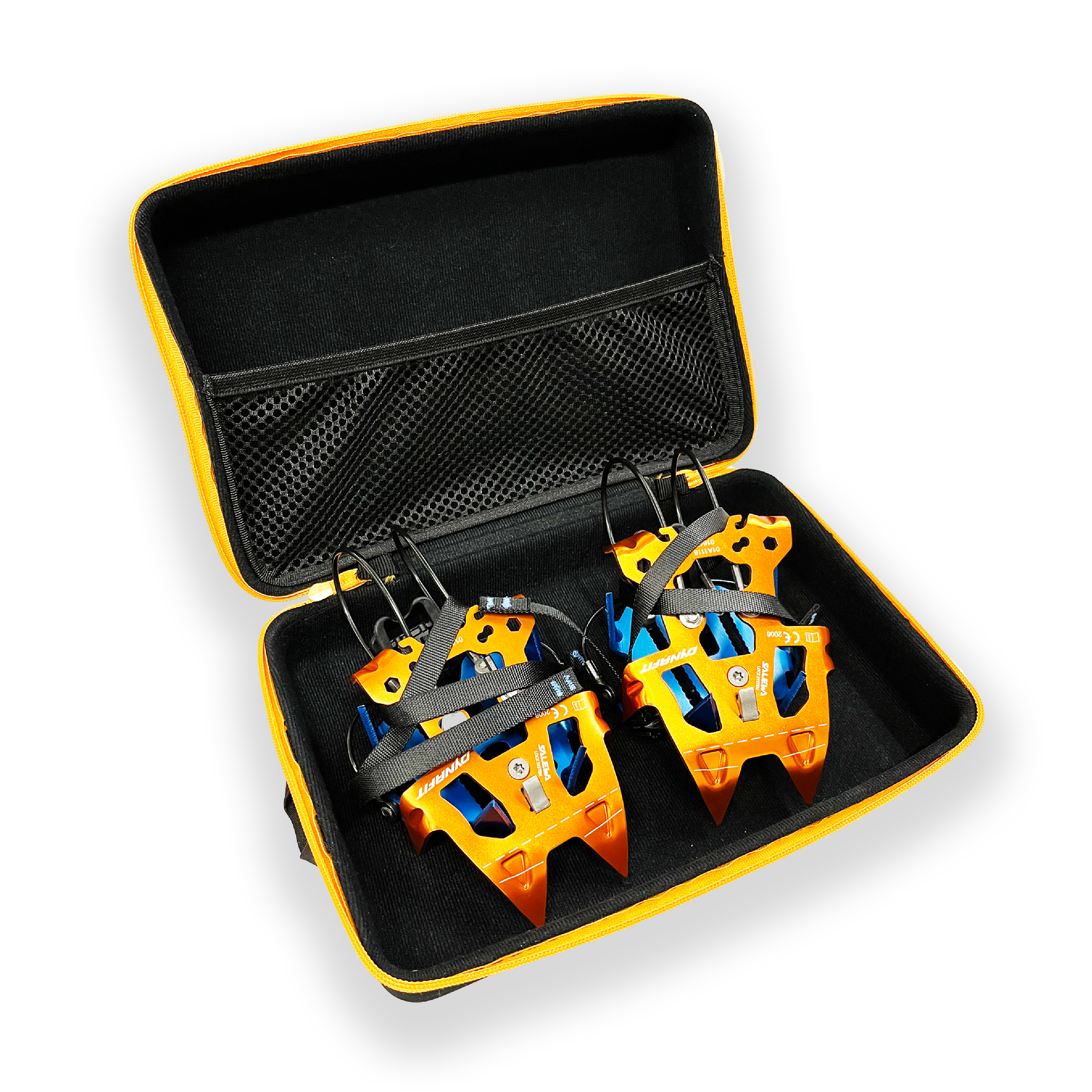 The Crampons POMOCA Box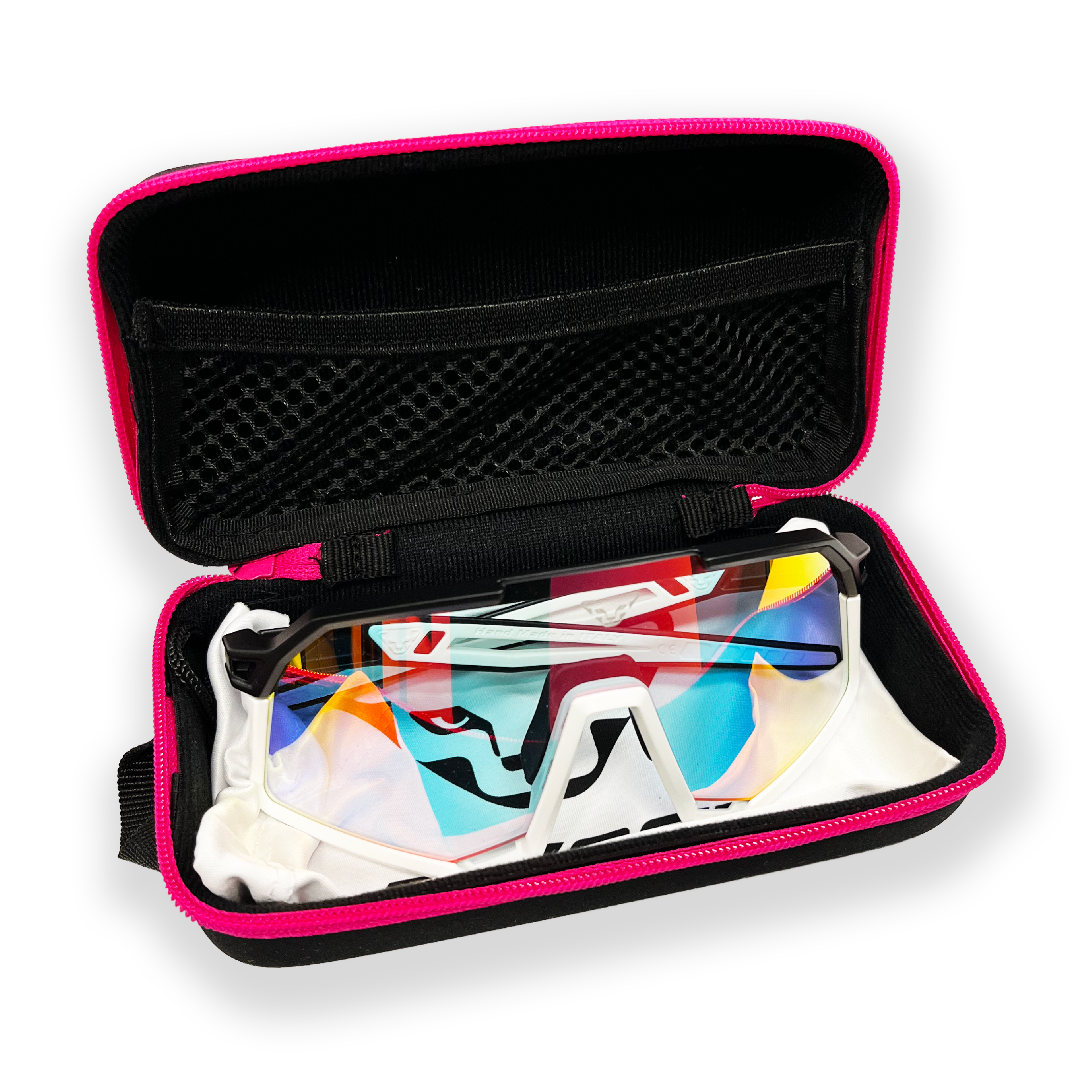 The POMOCA eyewear case
The POMOCA Race Box is the perfect eyewear case. It will protect your glasses from fingerprints and provide them with a high level of comfort. The POMOCA eyewear case allows you to safely store your sunglasses at the end of the day when it's time for après ski.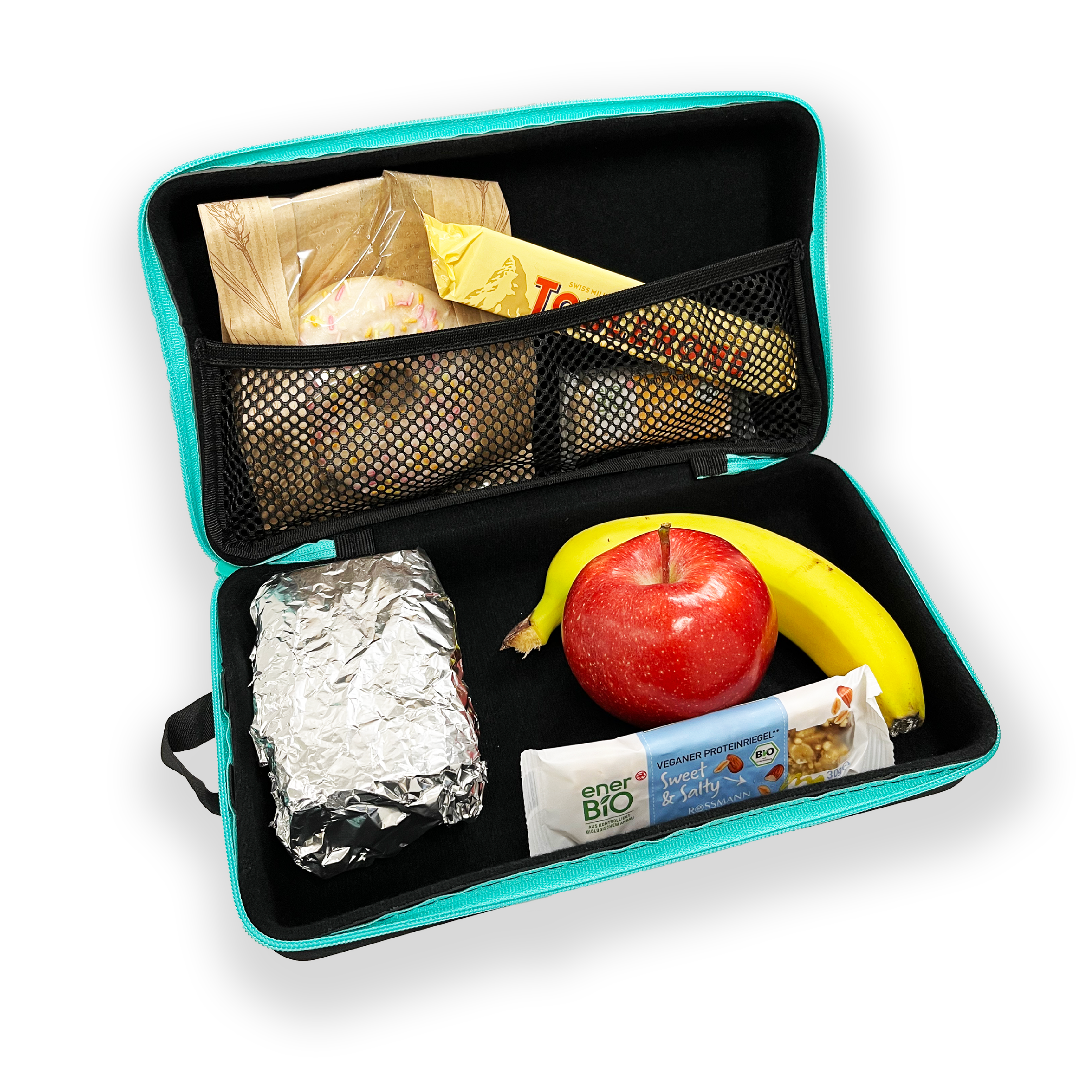 POMOCA Picnic Box
The sandwich smashed against your banana, the chocolate broken at the bottom of your bag, you know what we're talking about? The POMOCA Picnic Box makes you forget about those old memories. It's the new best friend of all mountain foodies.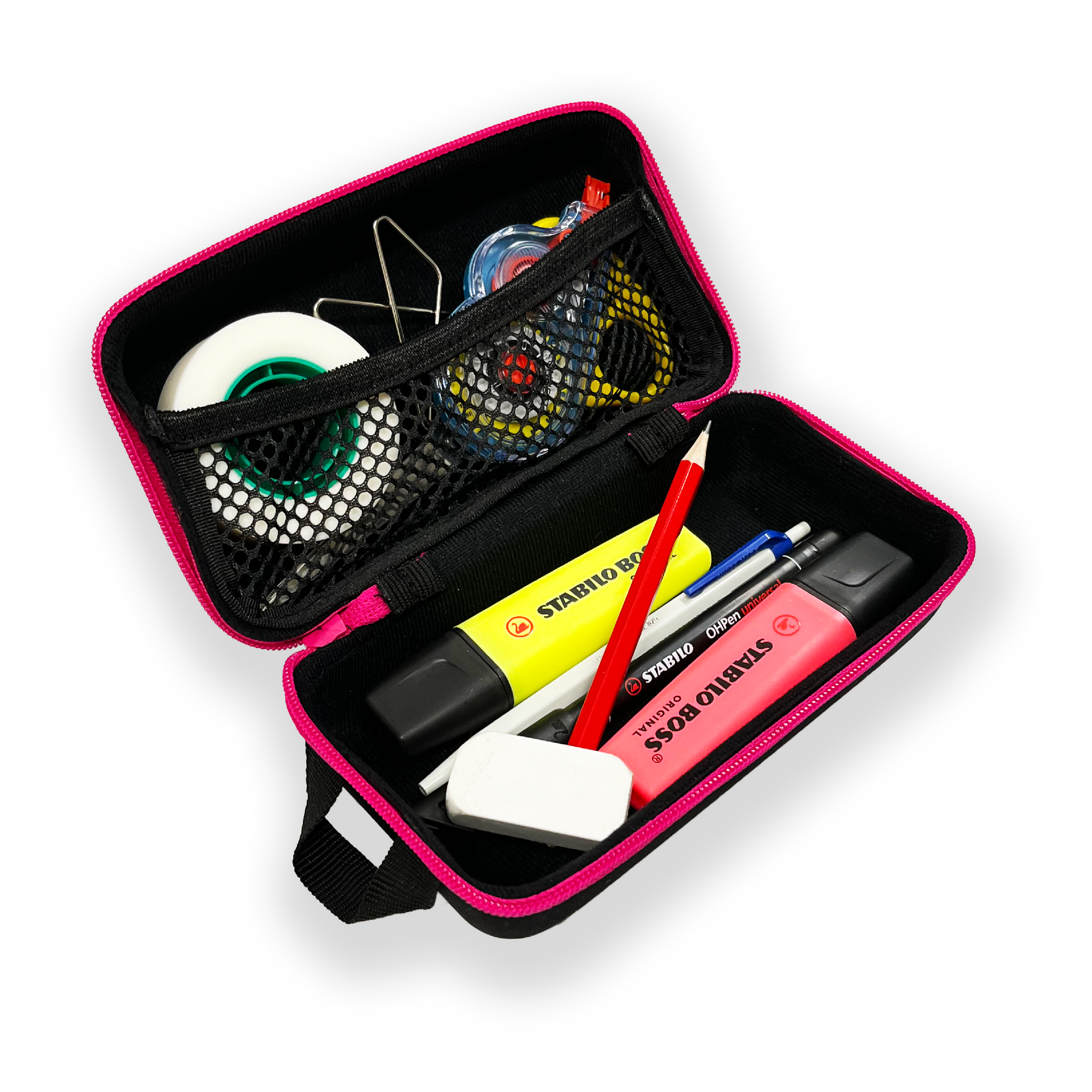 POMOCA School Kit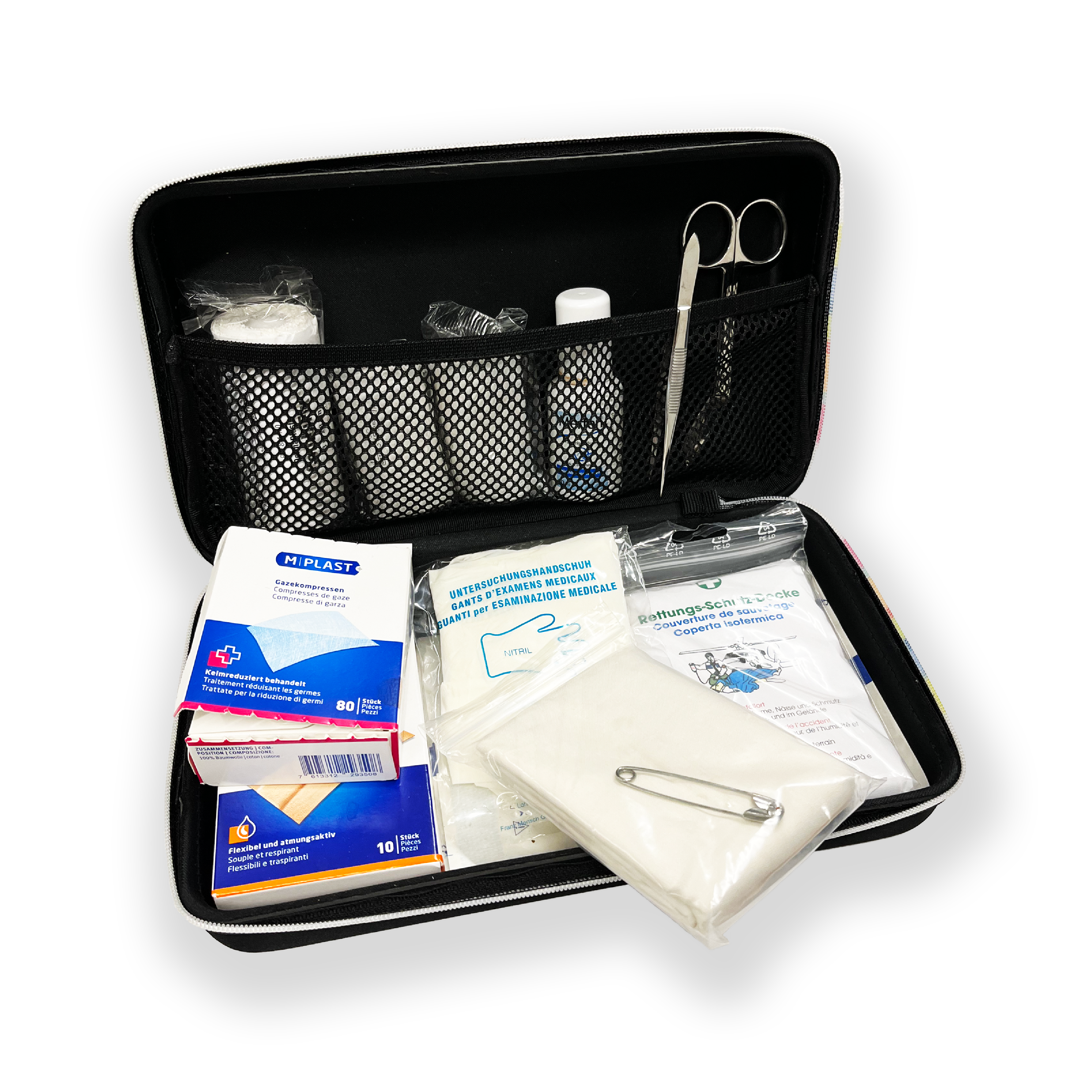 POMOCA first aid kit.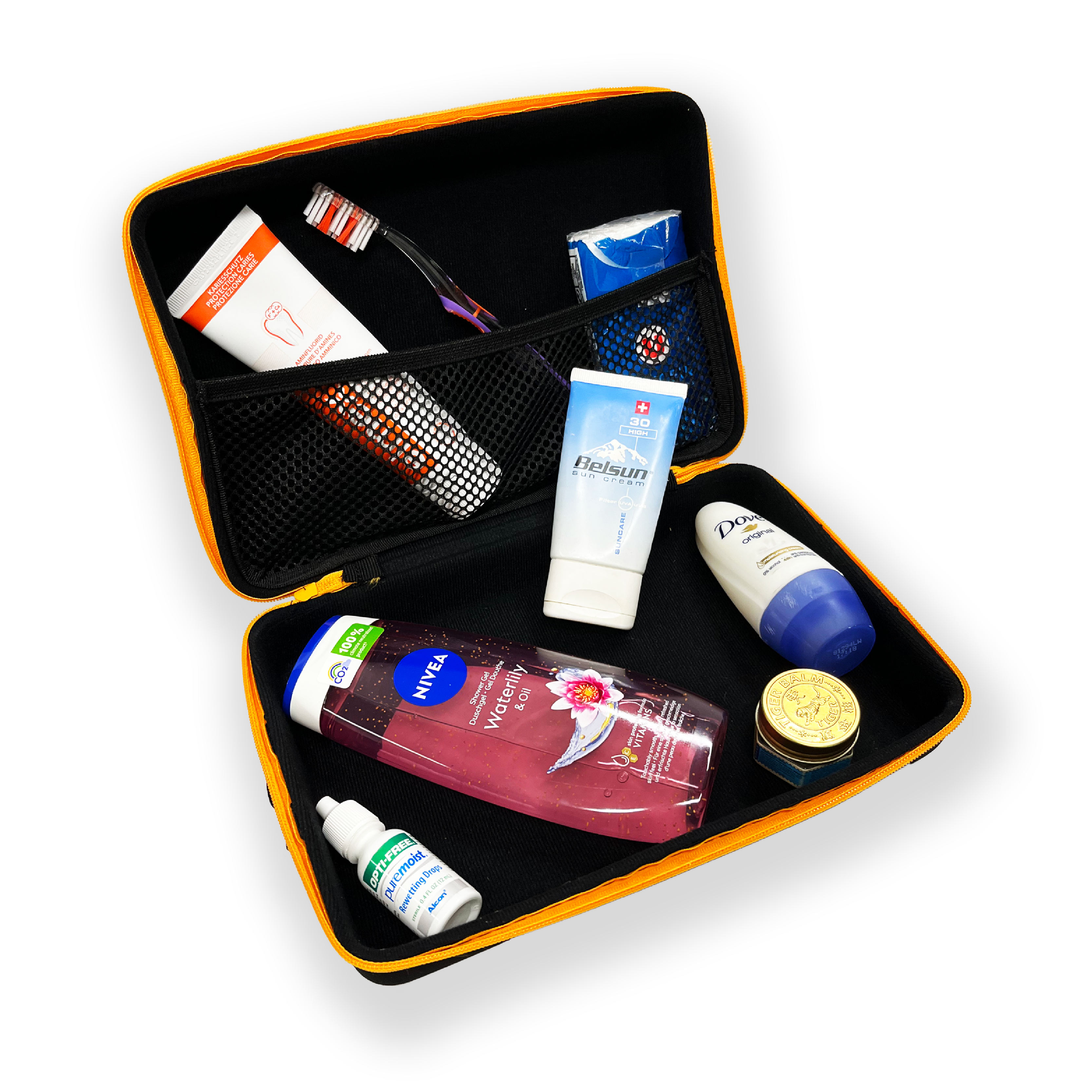 The POMOCA toilet Bag
Forgot your toothbrush again? Or is it the soap this time? Don't worry, we've found the solution for you with the POMOCA toilet box. The neat design of the box does not spoil its capacity to hold your beauty products.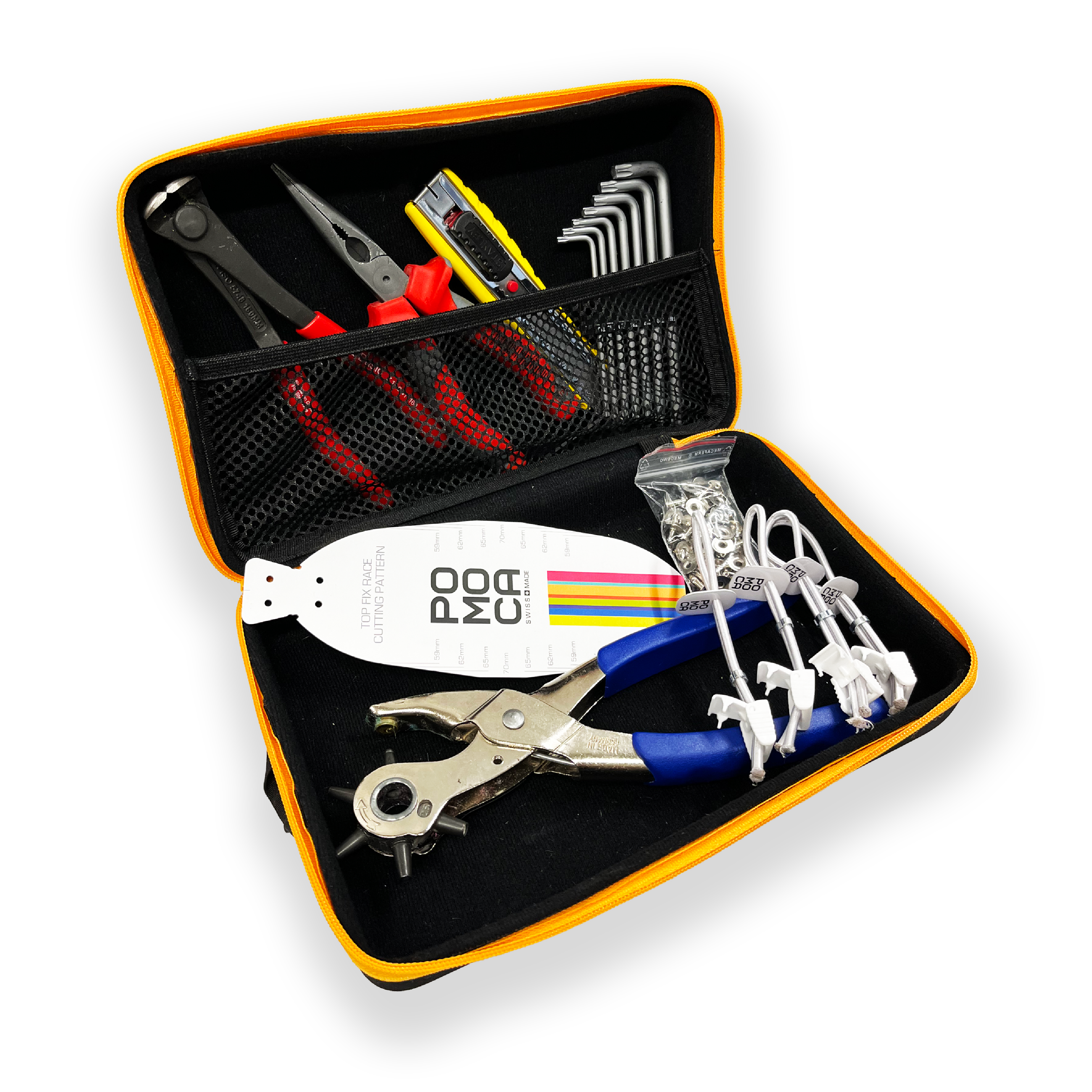 The POMOCA Tool Box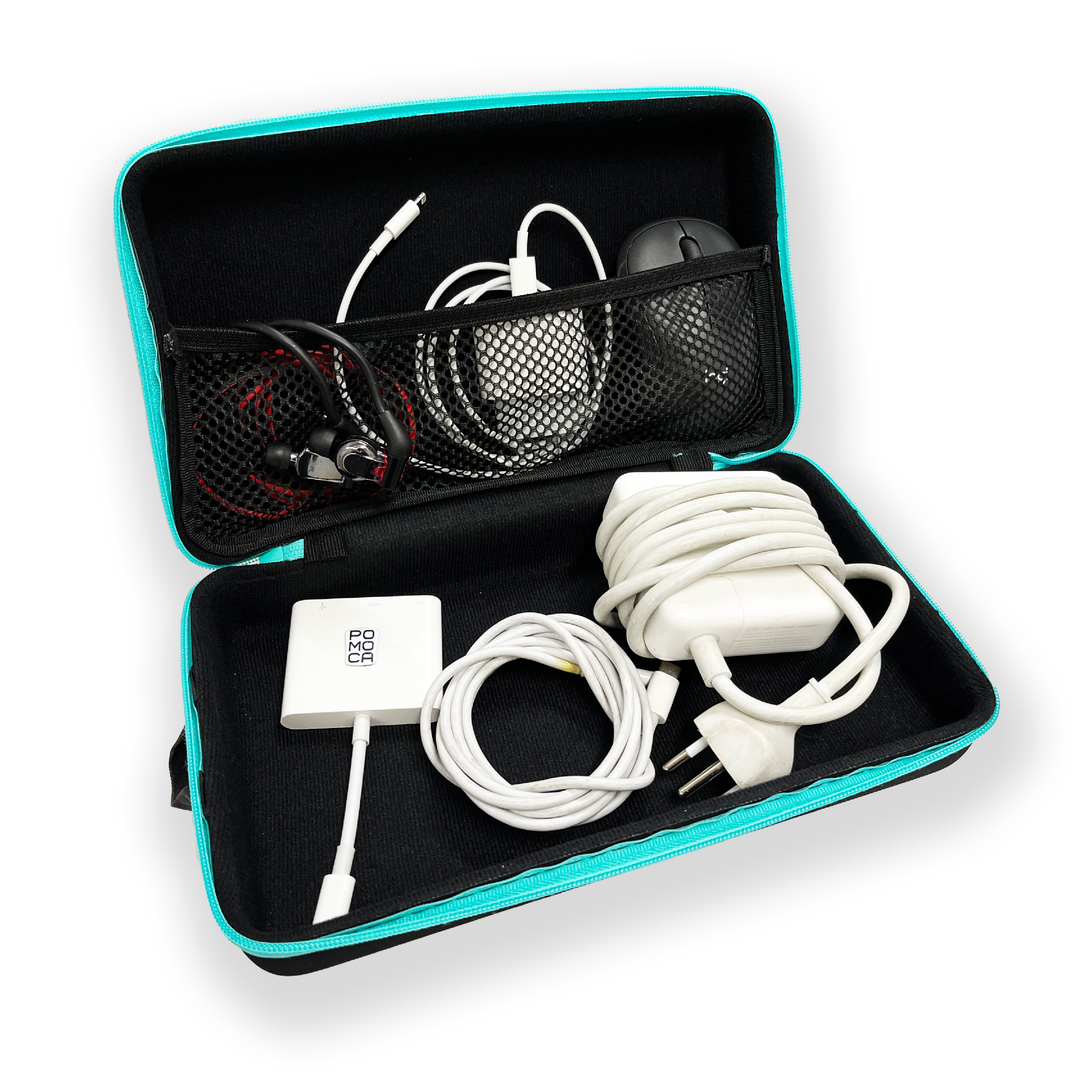 The POMOCA Electronic Cable Box
Are you tired of having to dig through your backpack to find your phone charger, mouse or adapter? The POMOCA electronic cable box is done for you!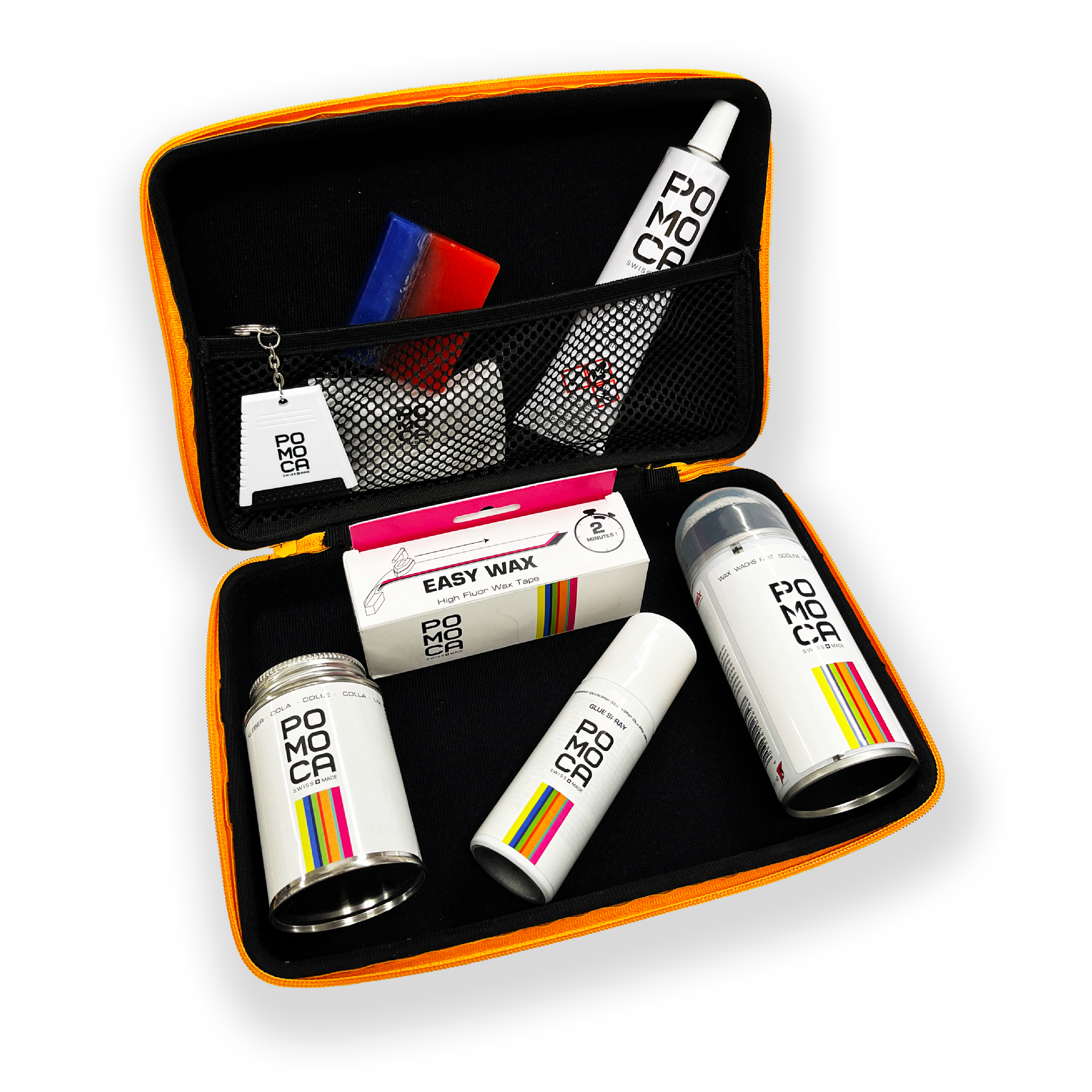 The POMOCA Skin Care Box